Electronic Creatives has built and run shows for some of the biggest artists in the world.
Now, you can learn from us.
Advance your skills and dive into live music production in our premier course hub.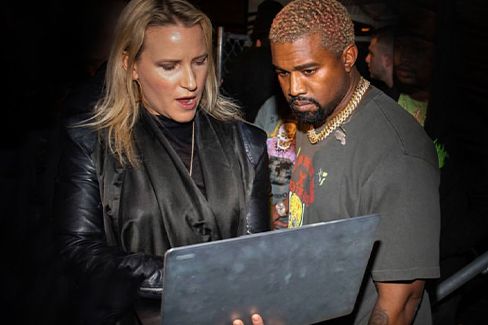 Leverage 20+ years of in-studio and stage experience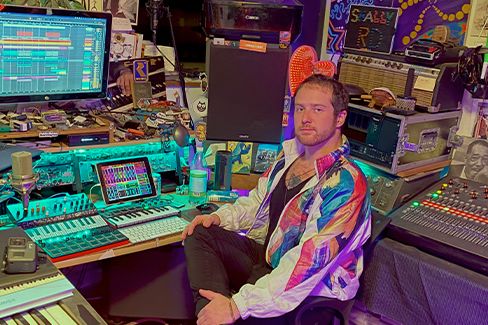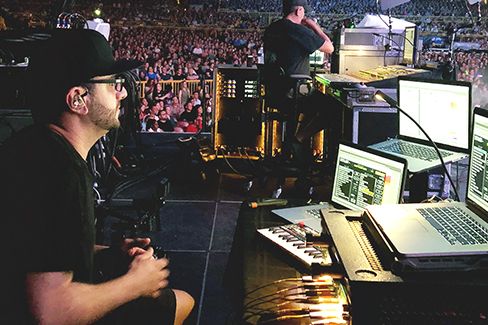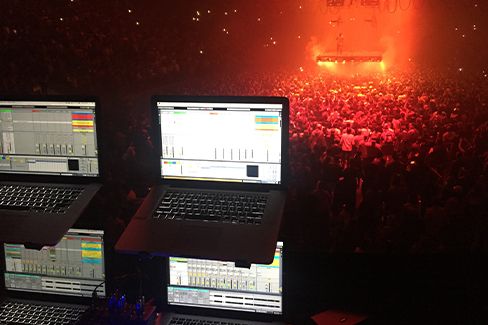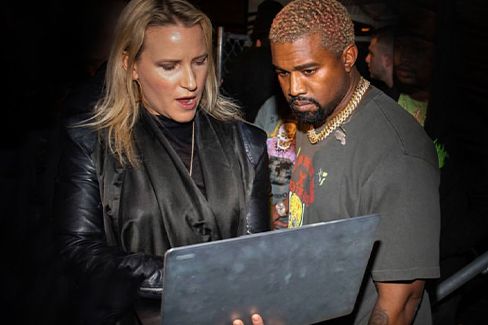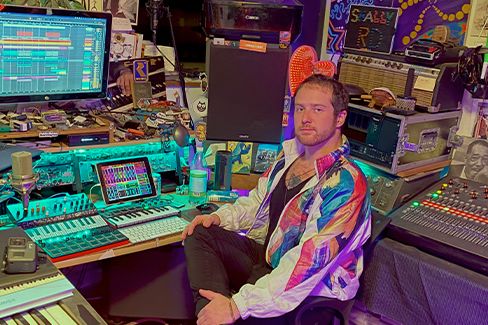 Leverage 20+ years of in-studio and stage experience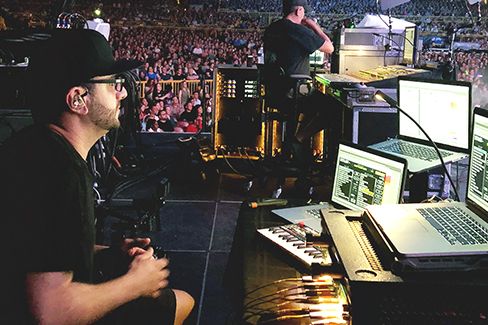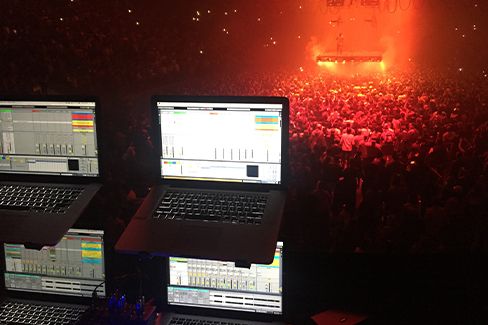 Leverage 20+ Years of
in-studio and stage experience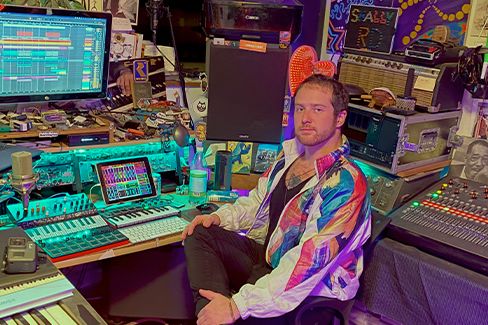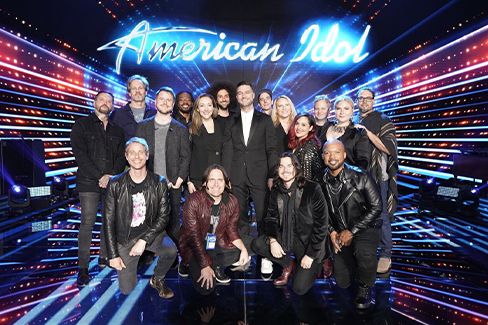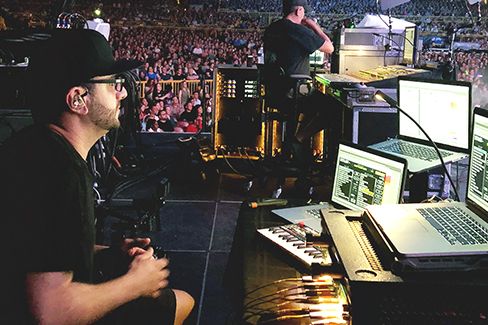 Leverage 20+ years of in-studio and touring experience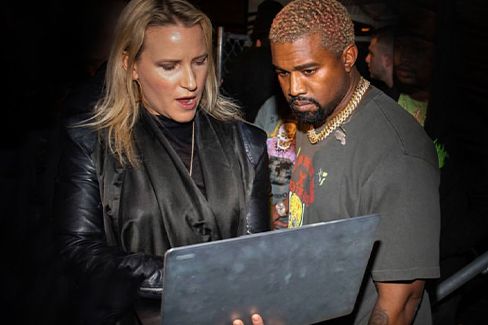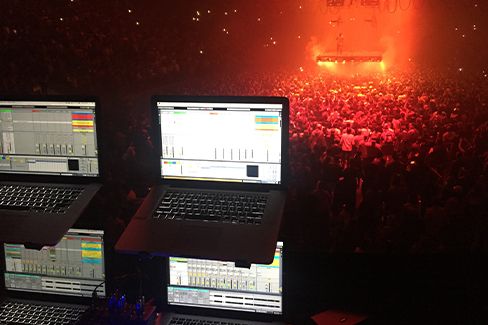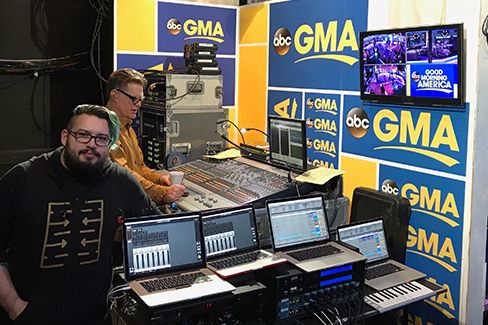 Electronic Creatives (EC) is a worldwide team of playback engineers, show programmers, artists, audio techs, producers, musical directors, DJs, and more.

Partial Client List
Ariana Grande

Jon Bellion

Logic

American Idol

Kanye West

Porter Robinson

Bon Iver

Kiesza

Rita Ora

Cirque Du Soleil

Kids See Ghosts

The Weeknd

Harry Styles

Lil Uzi Vert

Yeah Yeah Yeahs
EC Founder Laura Escudé is Ableton's first Certified Trainer, who pioneered the implementation of Live into some of the world's biggest shows. Now, she's empowering others to blaze their own way and make their studio/stage/streams great.

Inside the EC Hub, our 20+ years of experience touring across the globe and in-studio is delivered in a clear, concise way that goes beyond the fragments of YouTube. Available as specialized courses and bundles, choose what's most important to your tech + performance journey.


Are you ready?
"This is information that's just not out there. There is nobody on YouTube making videos who has worked with Kanye. There is nobody on YouTube saying this is how we run tracks whenever we play at The Tonight Show. This is what education should be like."
"I actually get excited about making changes to our live show now! Our new setup is more flexible, more usable, and way more enjoyable!"
"Even as an advanced Ableton user, Laura & the team opened up a new world of possibilities with live performing. It goes way beyond the tech!"
-- Matias
"I've definitely gone through some kind of crazy electronic transformation working with Laura. I am about to take some real risks and am really excited about it."
"Working with Laura lead to a brand new way of performing, utilizing all kinds of new controllers and software, allowing me to be very improvisational."

--
Herbie Hancock
"She's one of the first to actually certify some of today's best Ableton Certified Trainers. She can really help you put your act together."


-- Cirque du Soleil
Never miss a beat.
Get our Tech Tuesday emails (highlighting new gear, downloads, how-to's, and more!) straight to your inbox & be the first to know when new courses drop!

We just launched! Got feedback?
Please let us know! Thanks so much 🙏

Created with